LET'S NOT TALK ABOUT THE RABBITS.
Anything else will be fine. Quite nice, even. Calm, peaceful, restful…
NO RABBIT TALK.
Unfortunately no rabbit talk means no talk of edamame, green beans, crimson clover, jalapenos, and now my beloved okra…
We call it "the h-word" around here…it's a no-no…
I HATE RABBITS.
Let's talk of nice things…
beauty…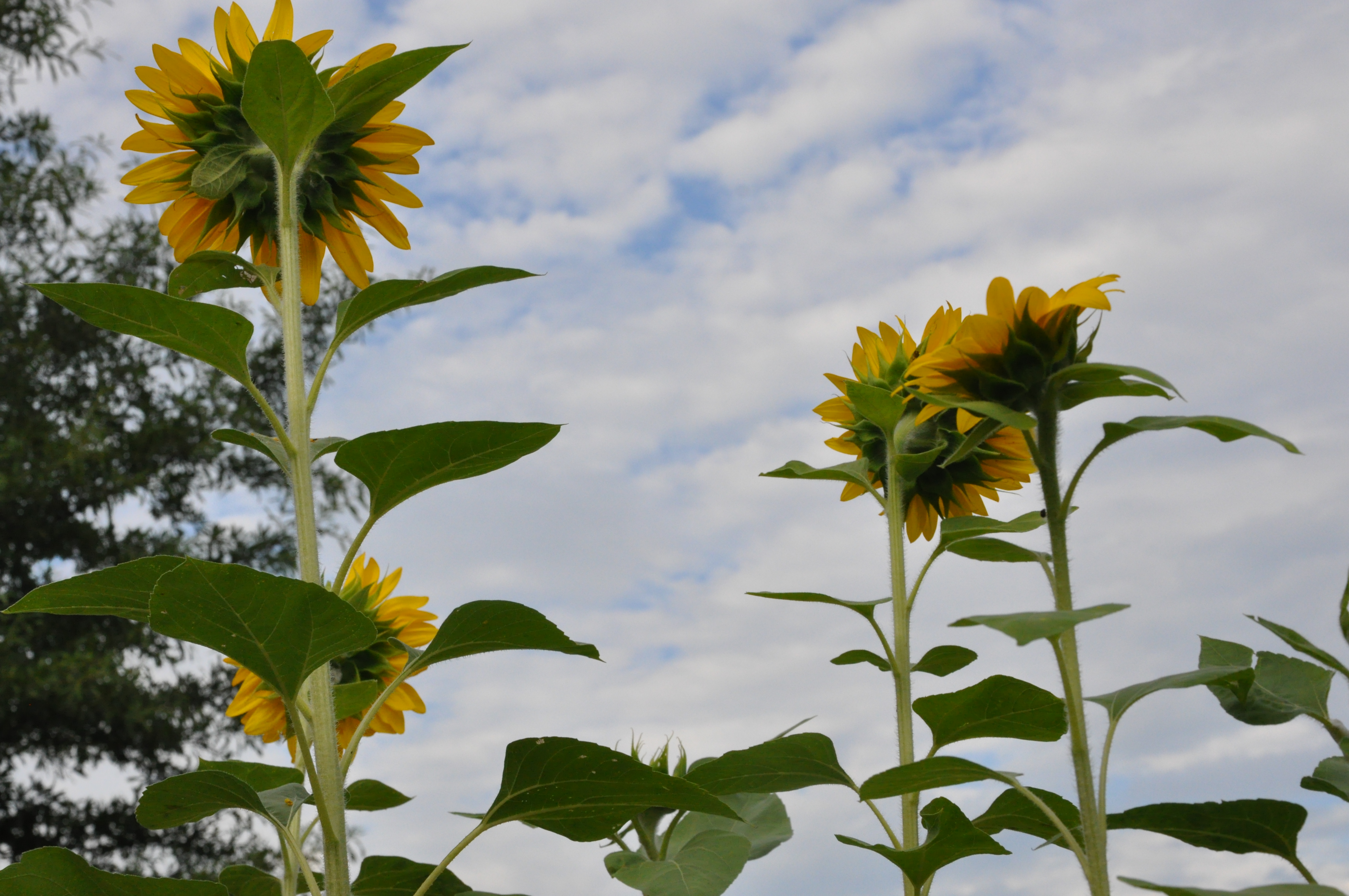 humor…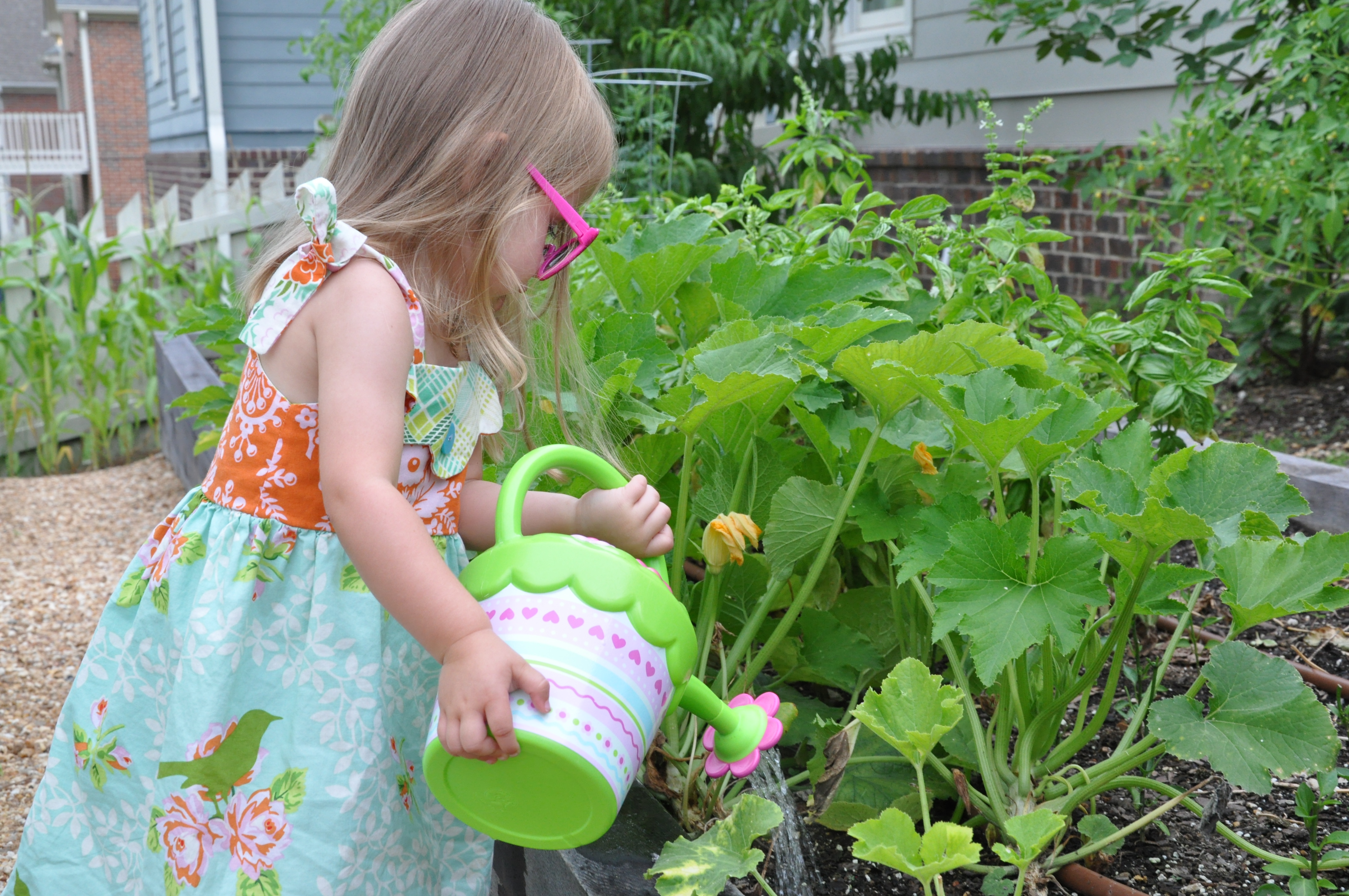 kindness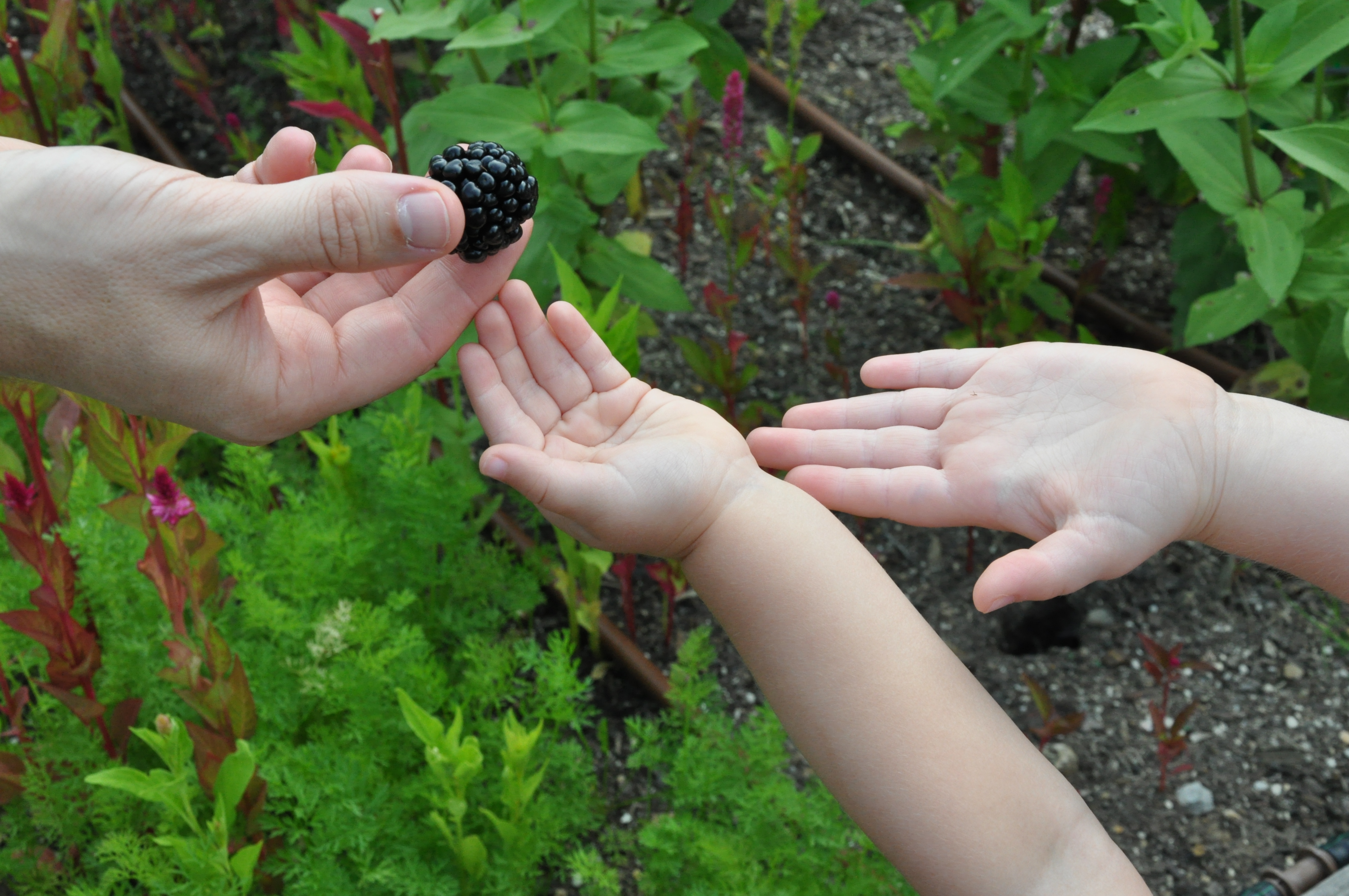 life…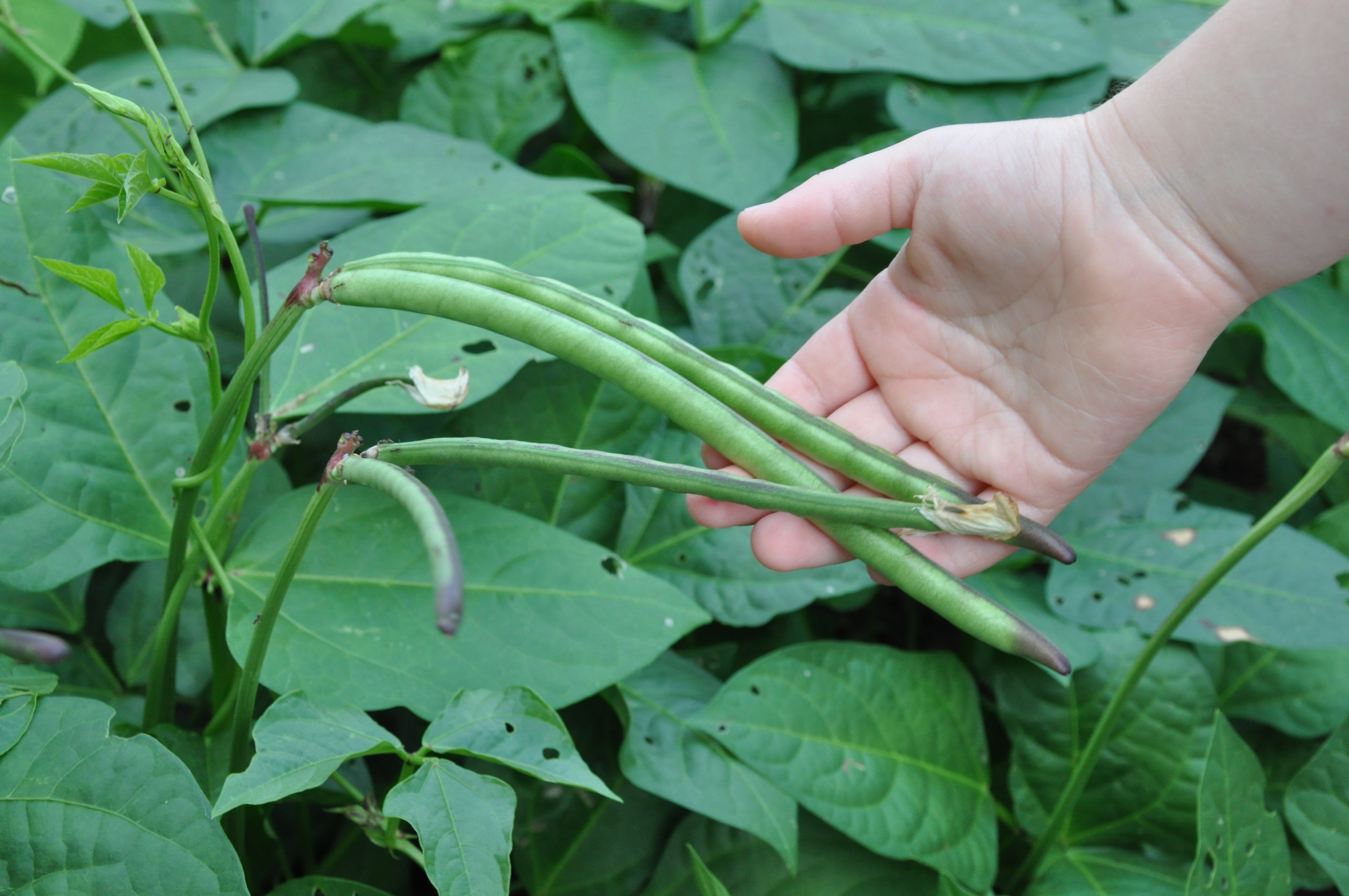 joy…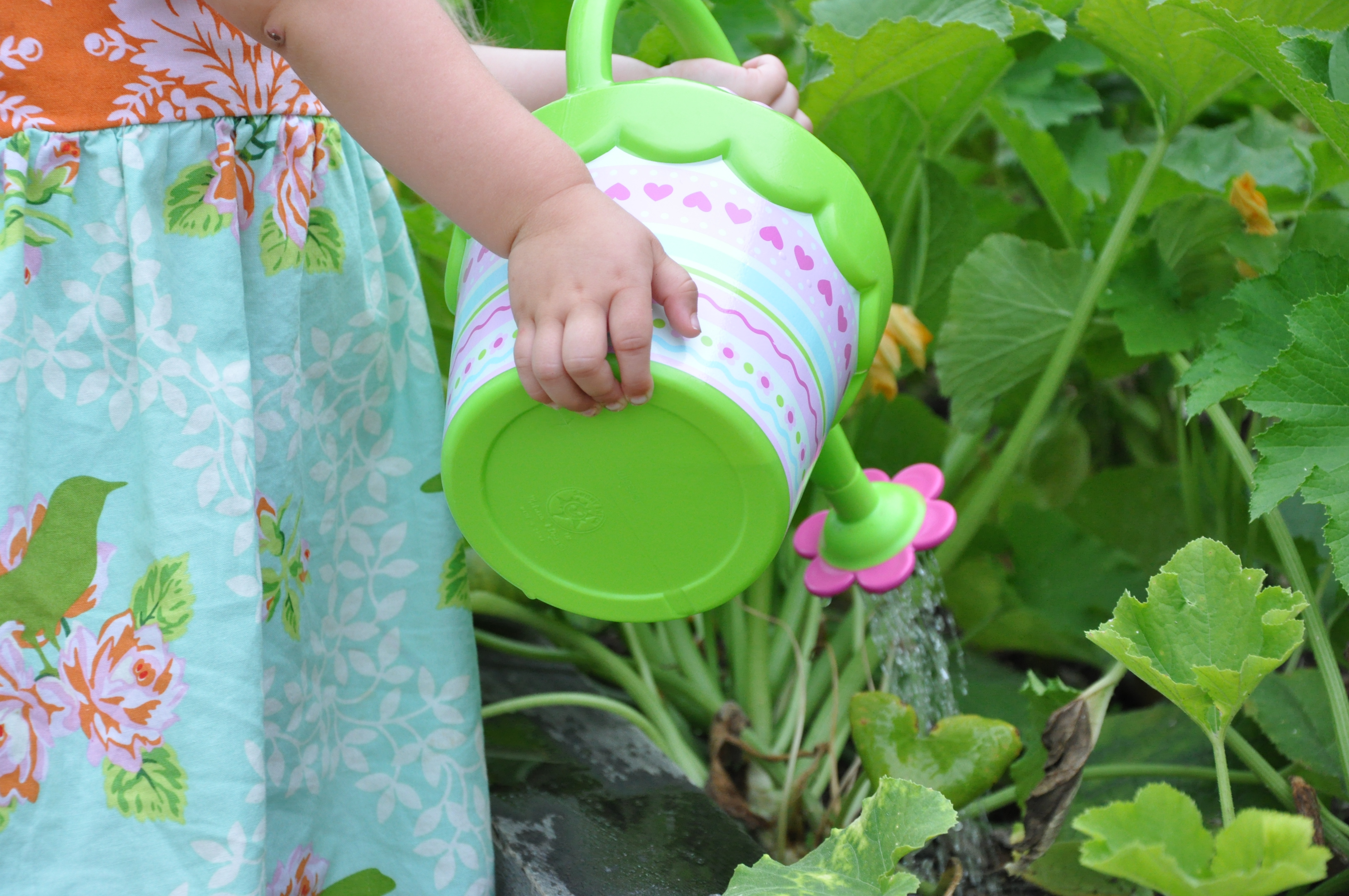 rabbit stew…