What does one do when one has this much basil?
Well, as far as I know, there's really only one thing to do.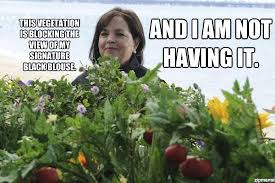 Call Ina.
And if she's too busy and important to come, just use her recipe.
My only riff on Ina's is that sometimes I'll toast the pine nuts and walnuts…but only if I'm feeling especially punchy. Otherwise this recipe is pretty much like Ina: Hamptons perfection.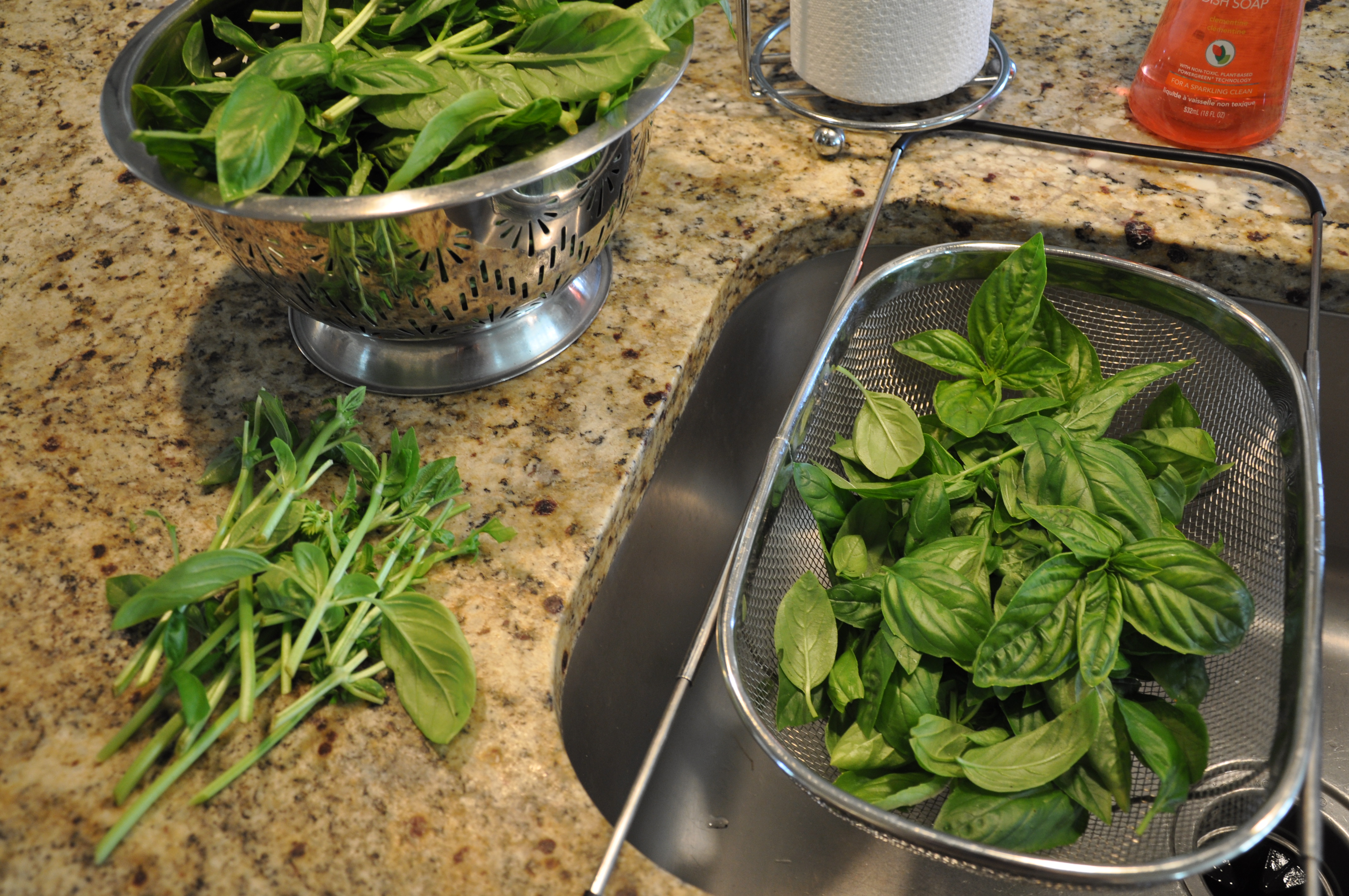 I have messed it up once when I left the food processor running for too long, and it aerated the basil way much…turns out brown basil is not super appetizing.
But as long as you go easy on the processor, this freezes so great that it's the perfect hit of summer right in the dead of winter. Just top it with a thin layer of olive oil in whatever container you're going to freeze it in. {My fave is ice cube trays.}
I'll leave the quality of that olive oil up to you…but I'm just sayin'…she's watching…