Know what happened to those seeds in one week?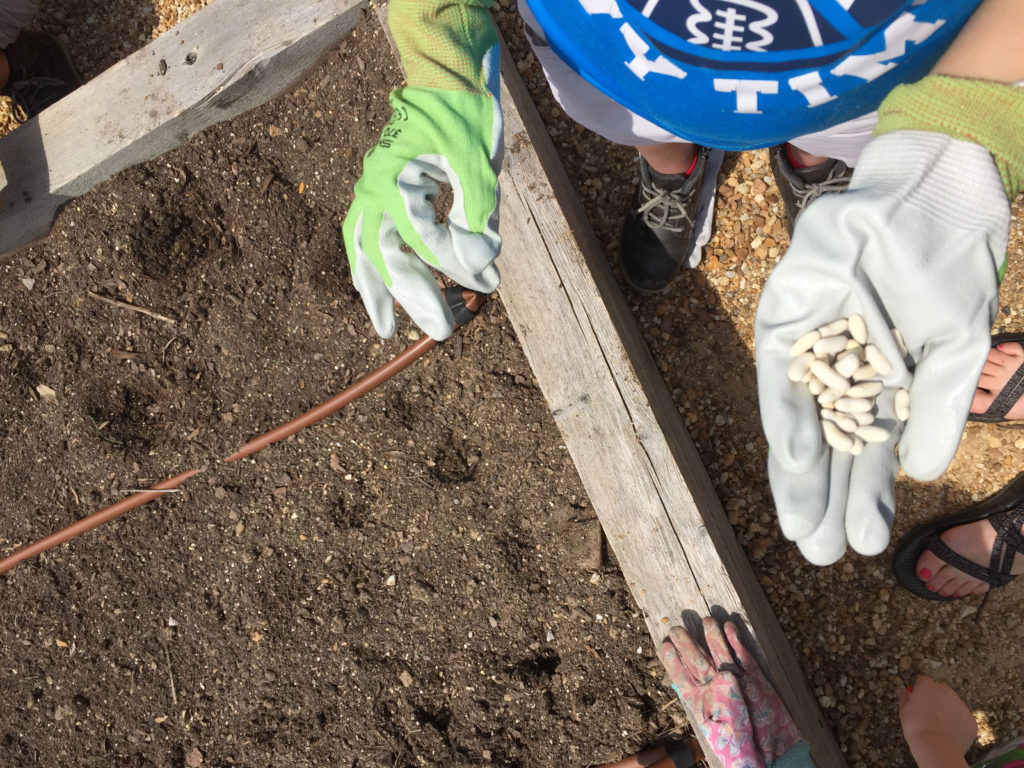 They grew.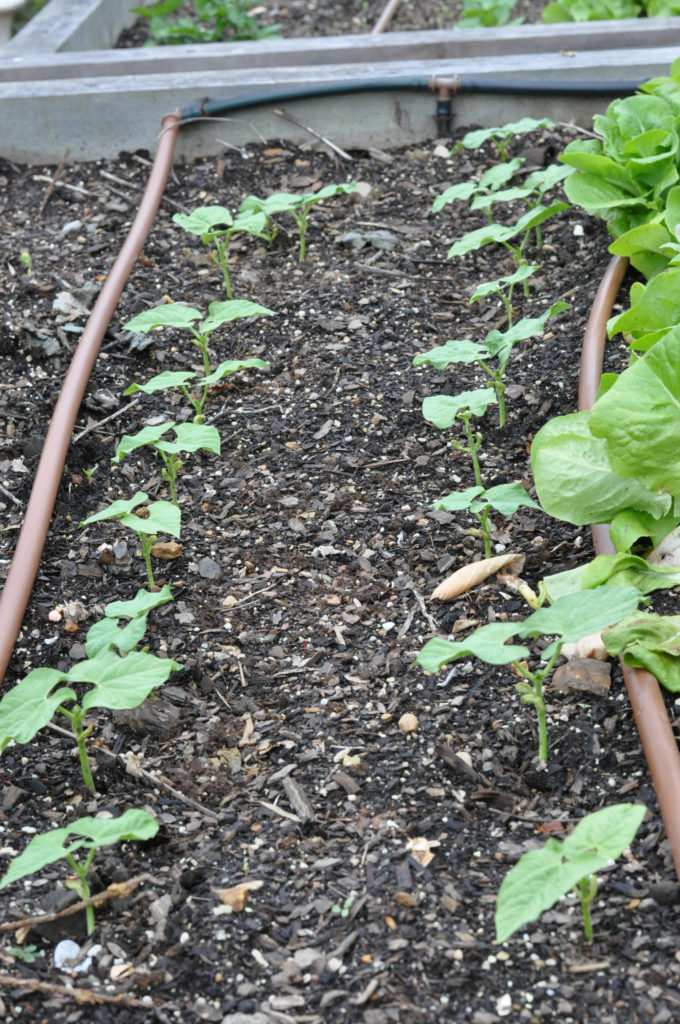 They grew most mightily.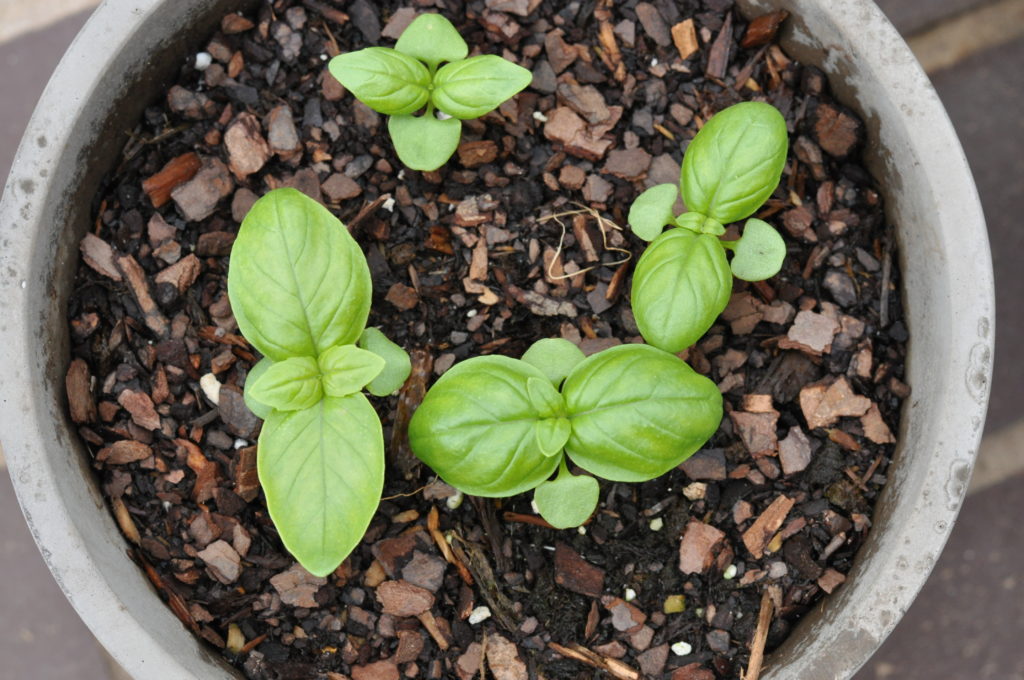 Just about everything has popped. And as long as we keep the news from Watership Down, we should be all good…no signs of any rabbits so far.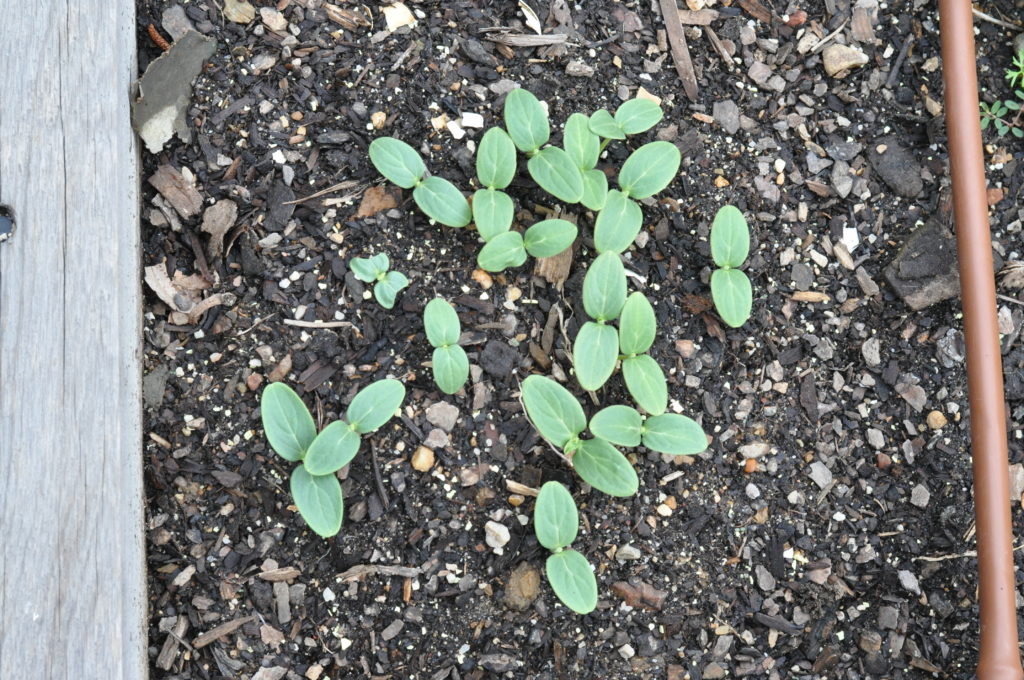 Someone was a little zealous with the cucumbers. I'm not going to name any names buuuuut her name starts with b and ends with itty G.
At least we're all in. Committed to the cucumbers. We're buying in bulk.
{Do you ever look in other people's buggies at Costco? C'mon…admit it. I totally do. Cause, you know, if you're buying it there…}
Some other things are also looking quite promising: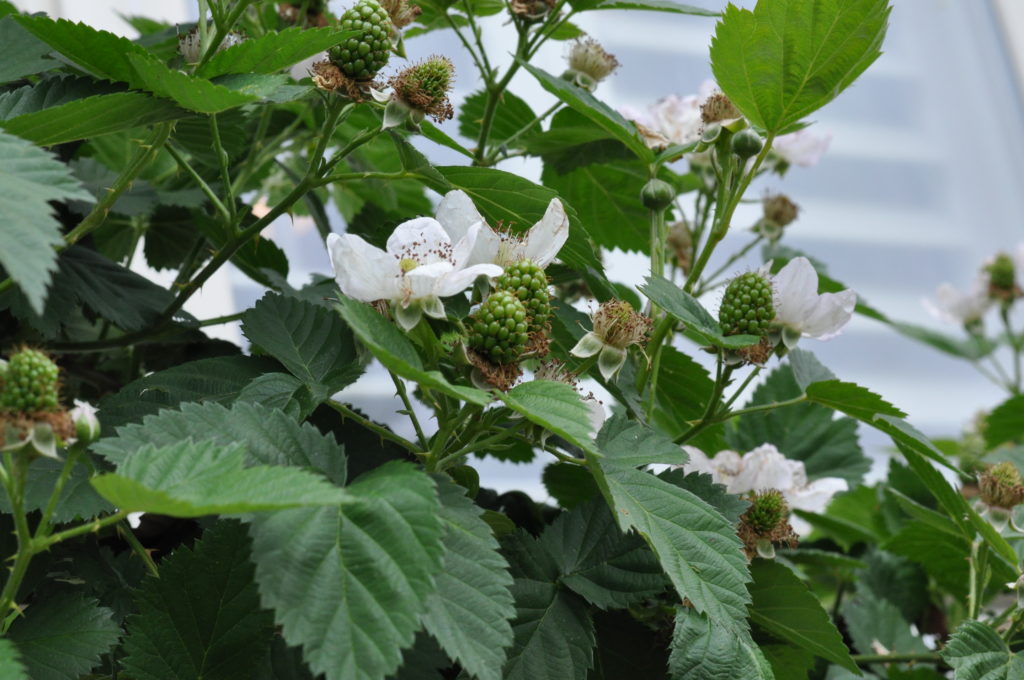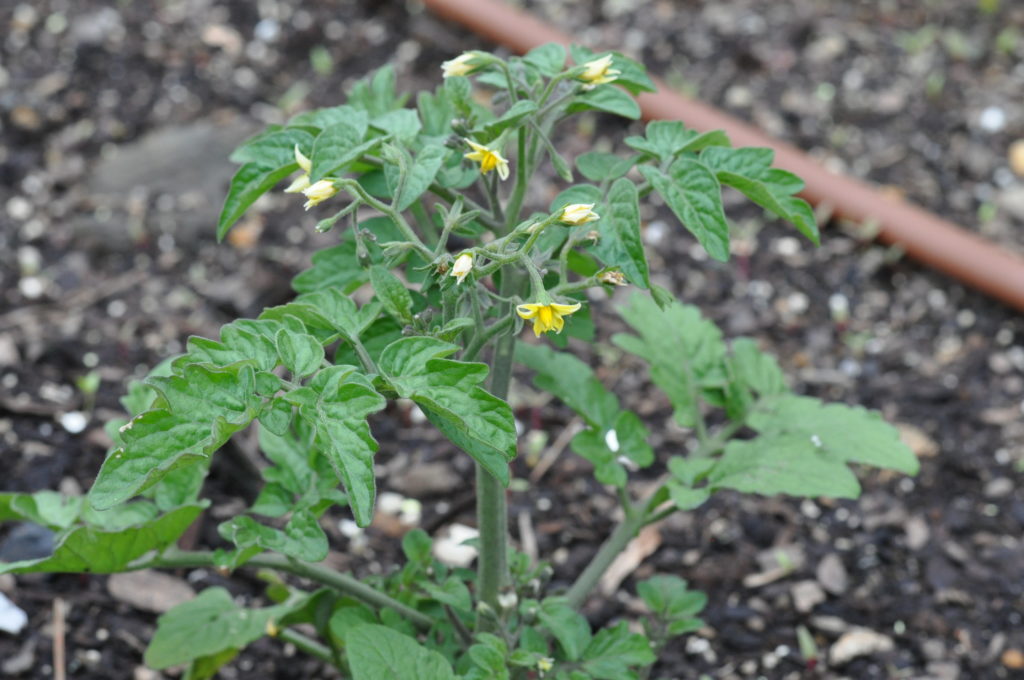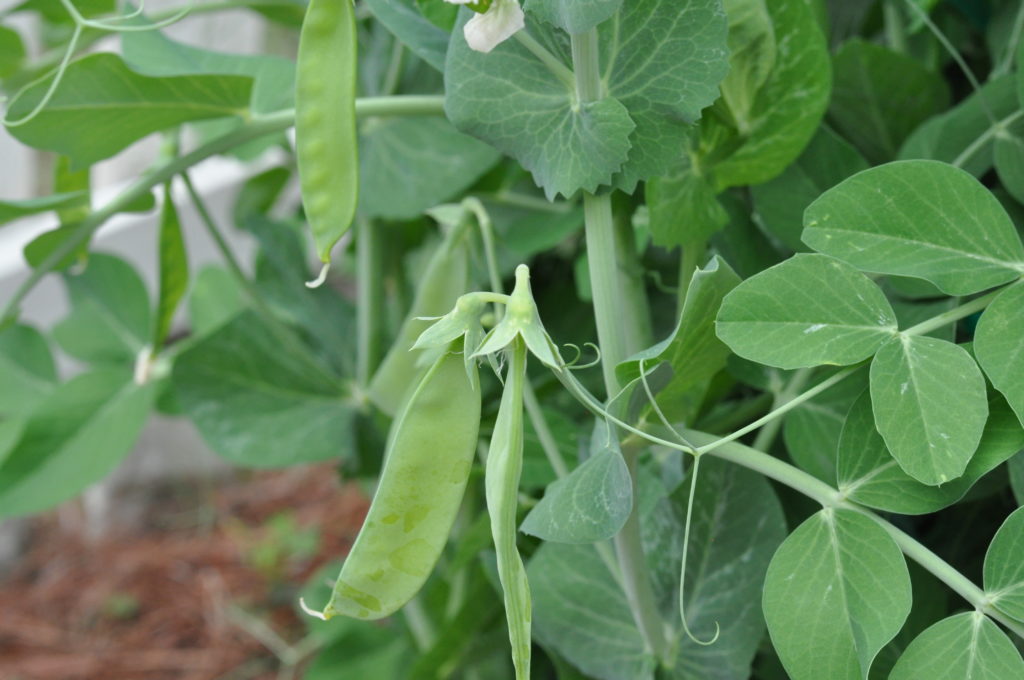 Some others we are still working on: