They're ripening.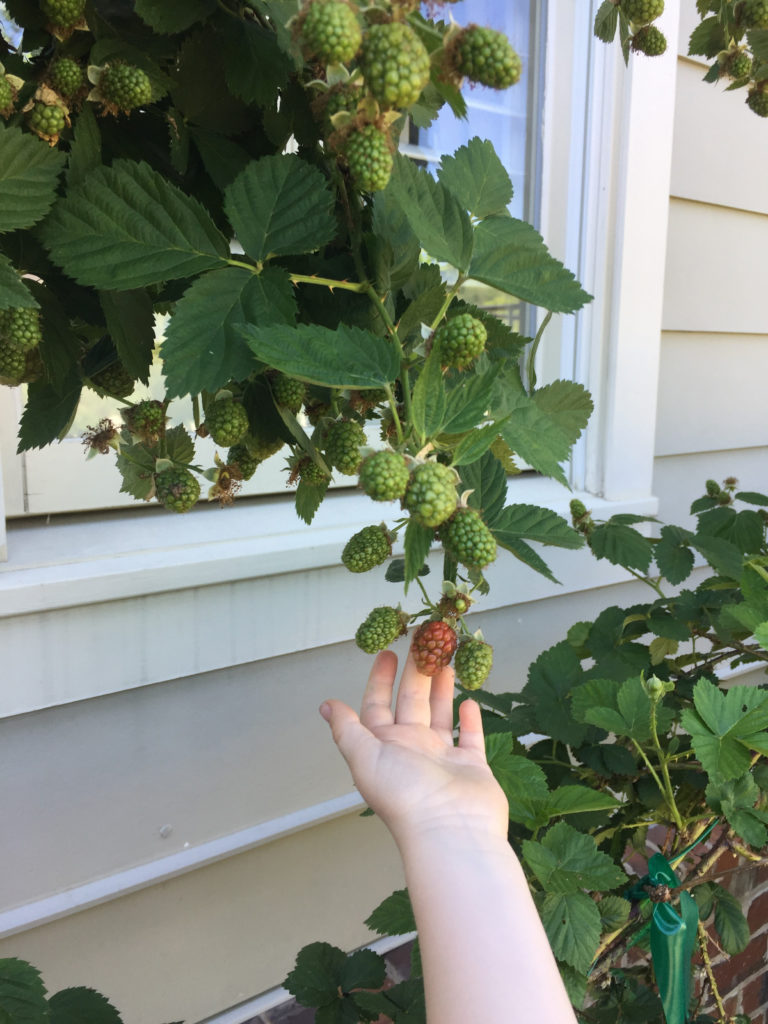 And you better call it if you want it, or your shot is gone.
I love blackberry season. So much so that I have plans to create a virtual blackberry fence around the yard, covering every space with tremendously gigantic thorns.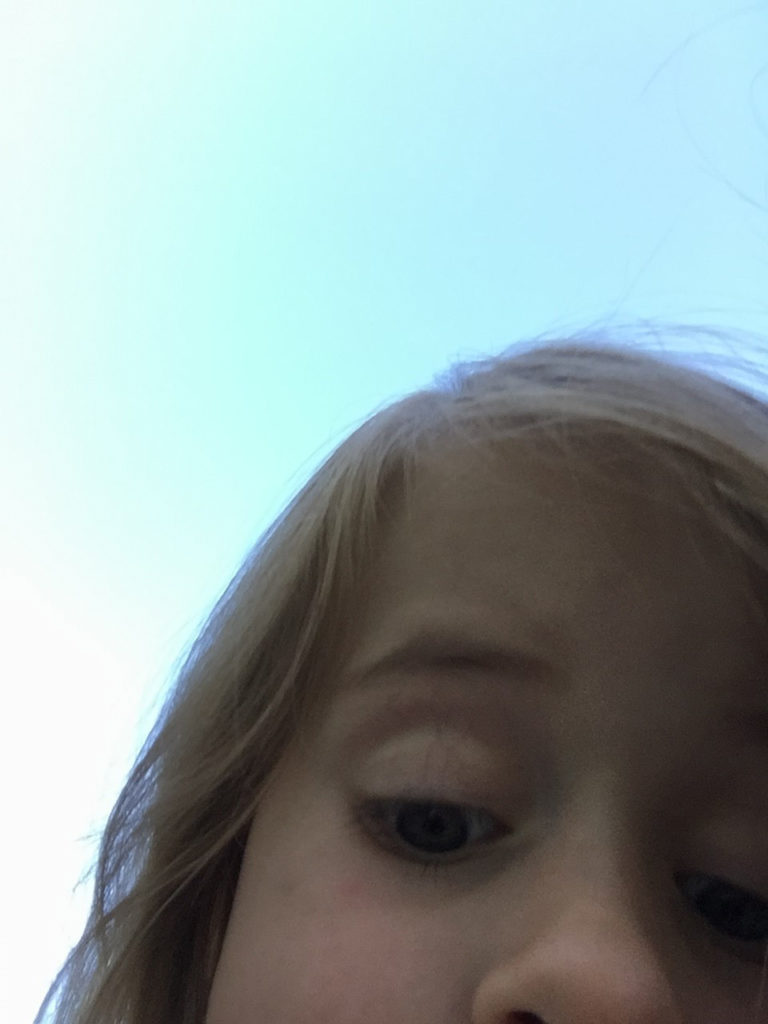 This one is from a series called "Mom Isn't Looking." If you don't quite like the particular angle, never fear, there are 1,496 very similar.