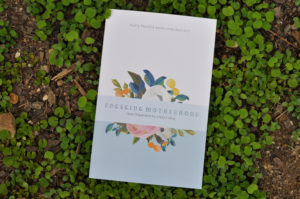 Engaging Motherhood, Heart Preparation for a Holy Calling is available online at the PCA bookstore, located here, and also on Amazon. Quantity discounts are available through the PCA bookstore.
A free download of the Facilitator's Guide is available online at the PCA bookstore, here, without purchase.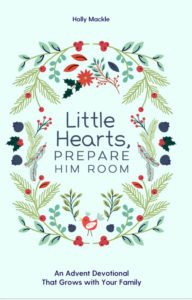 Little Hearts Prepare Him Room is a family Advent devotional designed to go deeper as children grow older. The well-known texts call children and parents alike to taste the grace of Christmas, and apply that grace to the parts of life that don't make sense. With scriptures primarily from the gospels of Luke and Matthew, and themes from the Westminster Confession of Faith, both content and reflection questions intend to address the heart of the matter: what God says about us in his word and how his truth shapes our lives. In reflecting on the account of Christ's birth, you will consider themes such as what it means to be a covenant child, to have a federal head, and to know the assurance of God's salvation. As you read through these short passages and remember the Christmas story, may God remind you of truth that both encourages and transforms.